Luff's Fish Market Story
Welcome to Luff's Fish Market! The idea for the market was born from the success of Luff's Fish House, which was designed to have a fun, Key West style vibe while offering creative seafood dishes featuring the freshest seafood available. Luff's Fish Market now offers the same premium seafood and select cuts as Luff's Fish House, making it possible for our guests to cook at home with the same top-of-the-line ingredients in the comfort of their own homes. With our rotating selection of fresh seasonal seafood, there are always new flavors to explore!
Luff's Fish Market also features favorites from our other sister restaurants including specialty sauces, prepared foods, and desserts from Trattoria Romana, La Nouvelle Maison, Luff's Fish House, and Biergarten's menus. We are excited to provide you with everything you need to prepare your perfect meal! Get creative and have fun!
Hours:
Monday-Friday 11am-6pm
Saturday 10am-4pm
Sunday 10am-3pm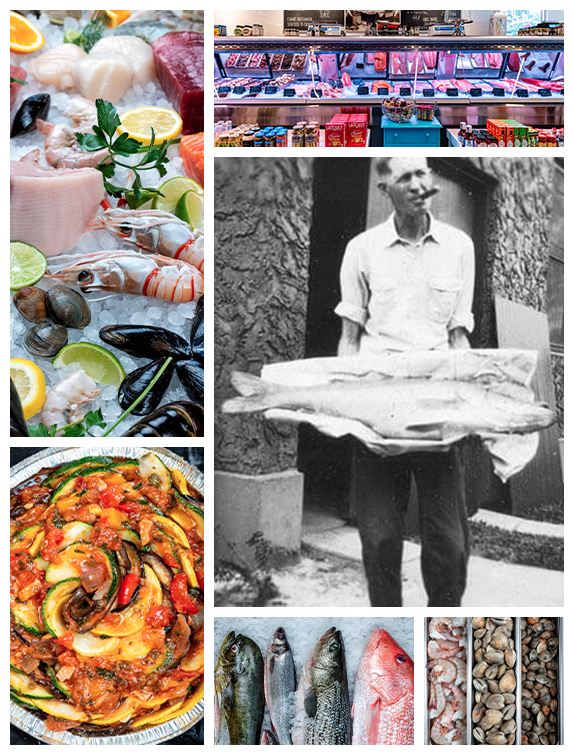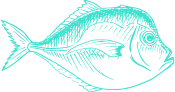 Let US Cater Your Next Boating Excursion
Our Market Specials
Come by and check out the freshest selection of rotating seafood selections in South Florida!
We are excited to become your neighborhood seafood market!