Nothing Found!
It seems we can't find what you're looking for.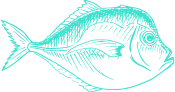 Inquire About Our Inflight and Yacht Provision Menu
Now Offering Deep Sea Fishing Charters (Up to 10 people)
On land, sea, or air we can help make your next event unforgettable by curating the perfect menu for you and your guests!